Restaurant opening hours
25. 1. 2022
Family stay with half board
14. 7. 2022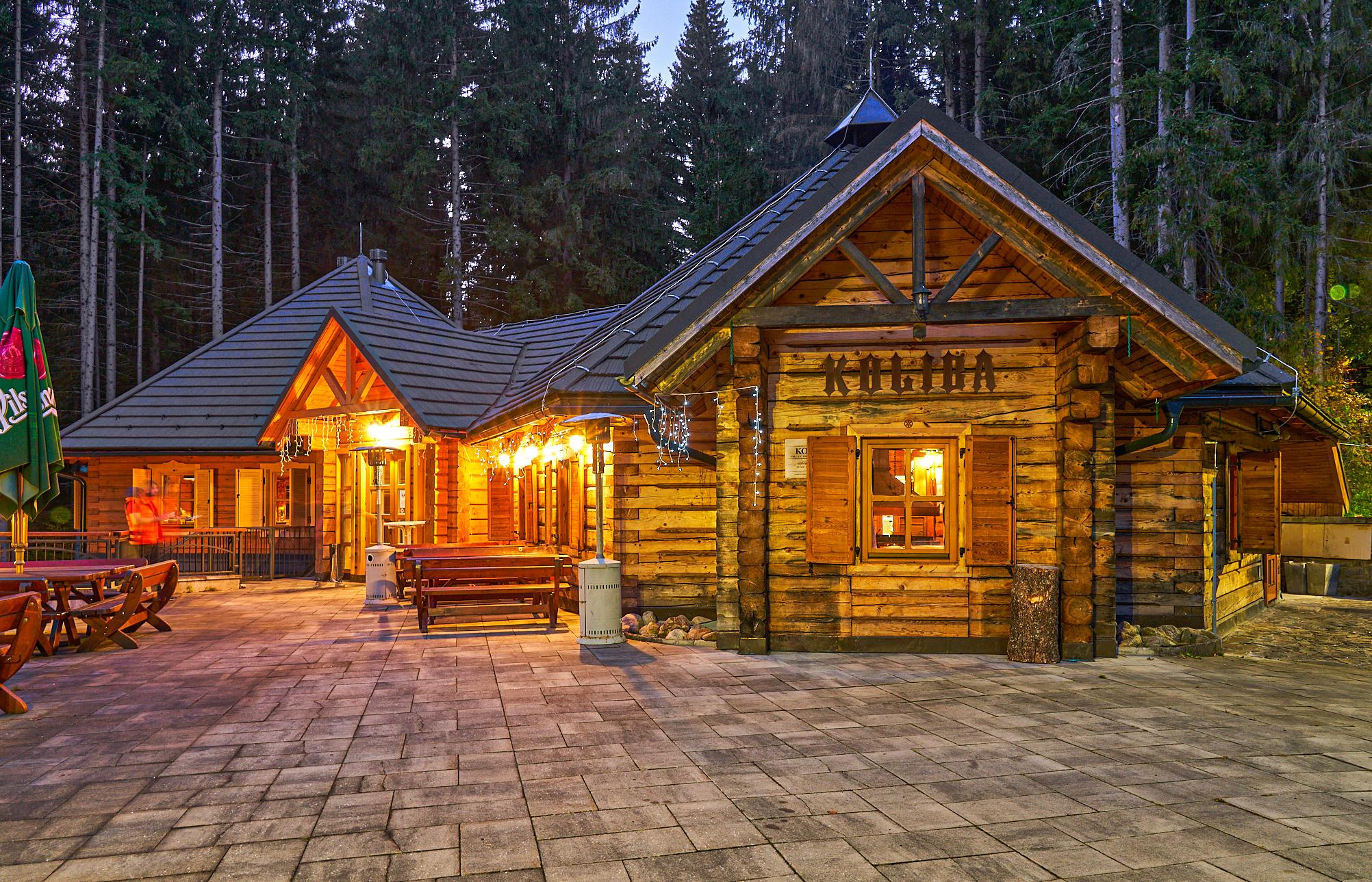 Hut Stupka open.
Friday - Saturday at Stupka.
Every Friday to Saturday from 17:00 to 23:00 we open a great hut on Stupka.
Enjoy grilled delicacies, great draft beer and a wide selection of wines.
Reservations are required in advance at +421 486712 601.
Watch the latest events in Tále
Používame cookies
Súbory cookie a ďalšie technológie sledovania používame na zlepšenie vášho zážitku z prehliadania našich webových stránok, na to, aby sme vám zobrazovali prispôsobený obsah a cielené reklamy, na analýzu návštevnosti našich webových stránok a na pochopenie toho, odkiaľ naši návštevníci prichádzajú. Kliknutím na "Prijať všetko" súhlasíte s používaním VŠETKÝCH súborov cookie. Môžete však navštíviť "Nastavenia" a poskytnúť kontrolovaný súhlas, alebo kliknúť na "Odmietnuť všetko" a odmietnuť všetky cookie okrem funkčnych.
Spravovať súhlas so súbormi COOKIE